Red Foam Cleanser 120ml
Ingredients
Red Foam Cleanser 120ml
Water/Aqua/Eau, Glycerin, Palmitic Acid, Stearic Acid, Lauric Acid, Myristic Acid, Potassium Hydroxide, Glyceryl Stearate SE , Cocamide DEA, Propylene Glycol, Cera  Alba/Beeswax/Cire d'abille, Cocamidopropyl Betaine, Glycol Distearate, PEG-60, Hydrogenated Castor Oil, Salicylic Acid, Phenoxyethanol, Sodium Chlorid, Chlorphenesin, Tocopheryl Acetate, Alcohol, Disodium EDTA, BHT, Sophora Angustifolia Root Extract 
Customer Reviews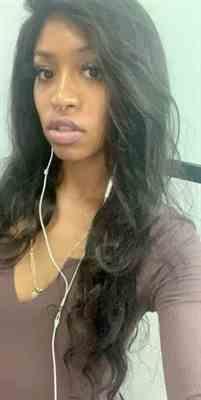 09/22/2019
This has cleared up a lot of my blemishes and acne. I'm so happy I invested into this skincare brand!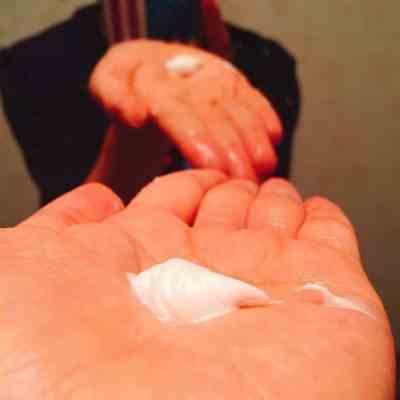 06/27/2019
I am sooooooooooo in love with this. I have struggled with acne for over a decade and I have tried everything under the sun. My face has never been clearer!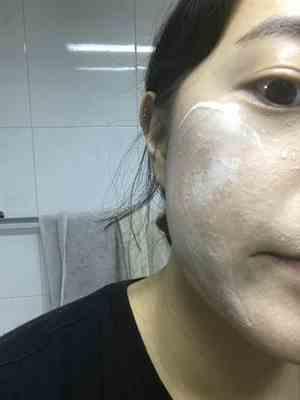 06/27/2019
I love this face wash! Makes your skin nice and clean without drying you out too much, I've also noticed this gets a full face of makeup off pretty darn well (effortlessly actually)! Which is actually hard to find in acne preventing cleansers. That was a nice surprise and this keeps my face clean and smooth and has helped me with acne.
09/14/2019
Great product. Makes my face feel fresh but a little dryer than I would like but still nice. I'd but again.
09/14/2019
Good cleanser, after using a while my acne stopped growing...
09/08/2019
Love it! Only product that makes me look forward to washing my face! After using this cleanser, I feel clean, fresh and relaxed.... and it makes the rest of the skin care work it's magic too!
08/30/2019
It helped to control my oily skin without drying out, so I like it very much..
08/30/2019
It smells okay, feels okay.
08/30/2019
THis foam cleanser is great. I used it to replace my previous oil-based cleanser and this feels just so good on my skin!!
08/13/2019
Love this cleanser a lot!! It's so moisturising.
08/08/2019
Guy in early 20's here. A Korean friend recommended this to me for my acne skin, man this feels really good! It doesn't dry out my skin after washing. Best cleanser I've ever used!
07/30/2019
I am so impressed that I received on time my package. I have very sensitive and combination skin the outcome is AMAZING. I will purchased again.
07/16/2019
I was searching for a cleanser that works on my acne skin and I overheard Koreans talking about this. So I tried it, who knows maybe this was their secret to beautiful skin hahaha. Turns out, it reduced my blemishes and stopped breaking out everywhere! I'm glad!! I'll buy this again definitely.
07/05/2019
Somehow it doesn't bubble up as much as the other products, but I used it for a week now and it did really calmed my skin and cleanses out dirt from makeup very well